This fund is now open for applications.
The deadline for applications is midday on Tuesday 2 March 2021.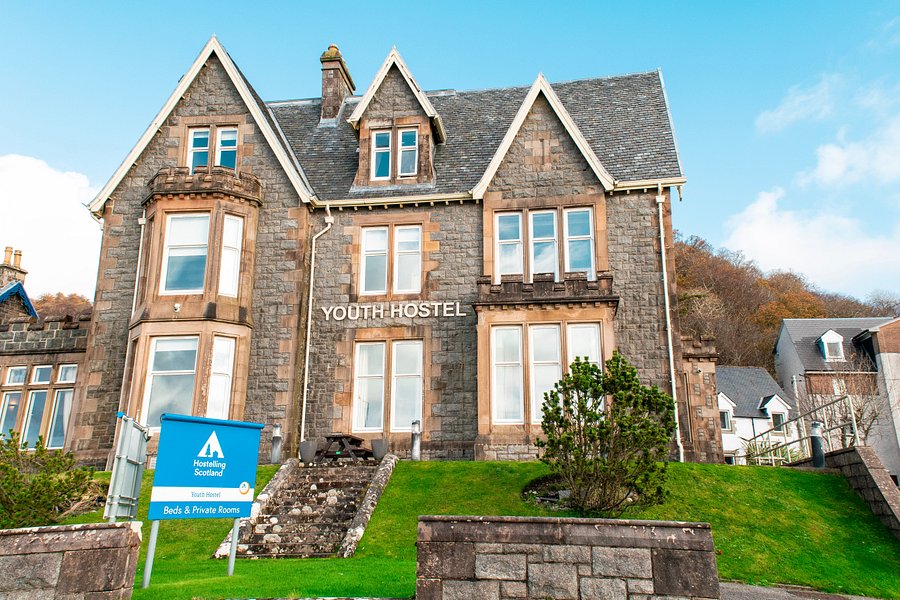 The fund aims to help keep hostel businesses operating while coronavirus (COVID-19) restrictions on opening and travel are still in place, and to support them to prepare for reopening in 2021 when restrictions are lifted.
The £2.3 million fund is being delivered on behalf of the Scottish Government by VisitScotland, with development input from Scottish Independent Hostels, Hostelling Scotland and Independent Hostels UK.
This fund is open to proprietors of hostel businesses. You may be a sole trader, a partnership, a company limited by shares or by guarantee, a registered charity, a Scottish limited partnership or any other legal entity recognised under Scots Law.
You may either own or lease your business premises, but in either case you must be the party who runs the business which has been adversely financially affected by the COVID-19 pandemic.