A new service is being launched to match rural businesses with potential employees and volunteers during the response to coronavirus (COVID-19).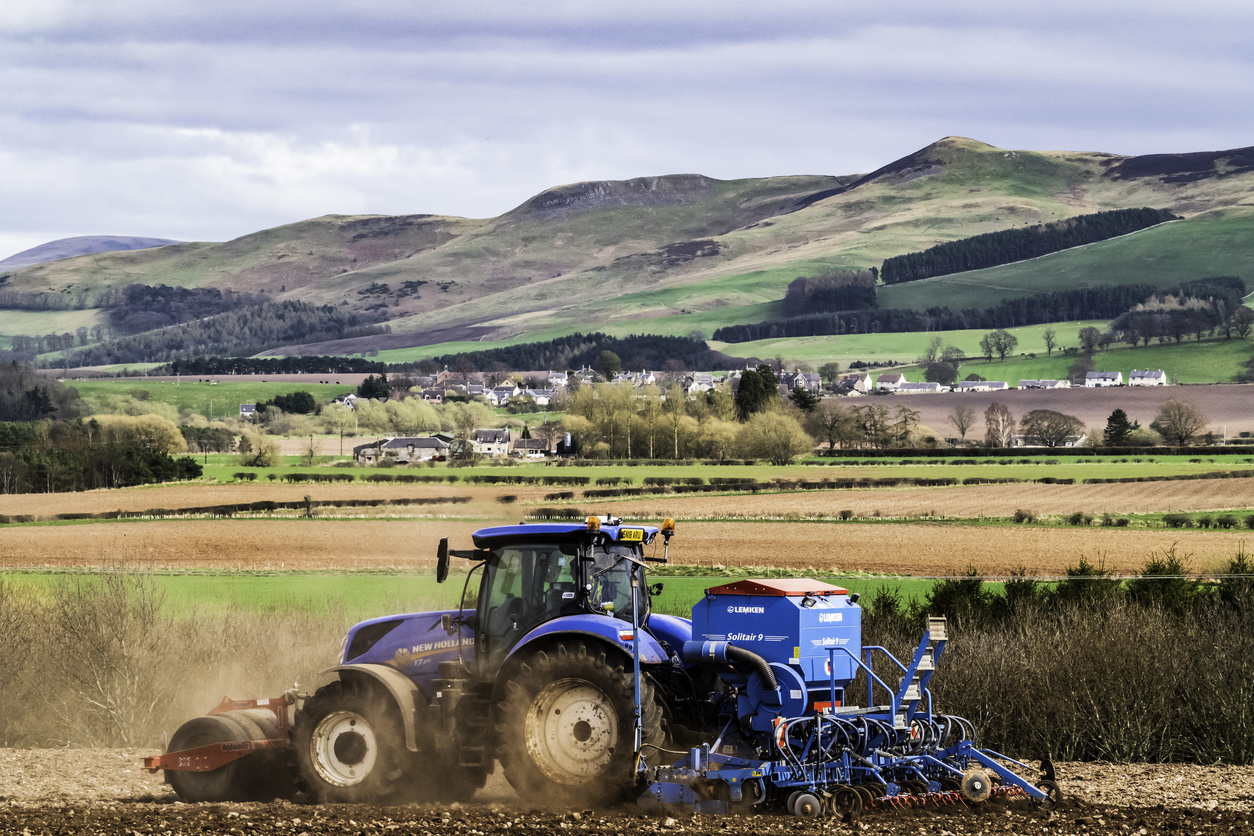 The Skills Matching Service (SMS) will ensure that key businesses, such as farms, crofts and organisations which need help to continue to meet their animal welfare obligations, are able to find workers with relevant skills and experience.
It has been set up by Lantra Scotland, a charity funded by the Scottish Government which works to increase the number and diversity of employees in the land-based, aquaculture and environmental conservation sector, and drive their skills development.